Southern Illinois Crossroads Eclipse Festival
SIU will feature a variety of events on campus the day of the eclipse, with the main one being a public viewing at the football stadium. Michelle Nichols of Adler Planetarium will serve as host and guide. There also will be indoor viewing, talks and presentations, an arts and crafts fair, and an area dedicated to eclipse citizen science. We provide a unique family friendly experience rich with activities centered on the arts and sciences.
Eclipse glasses at SIU brought to you by: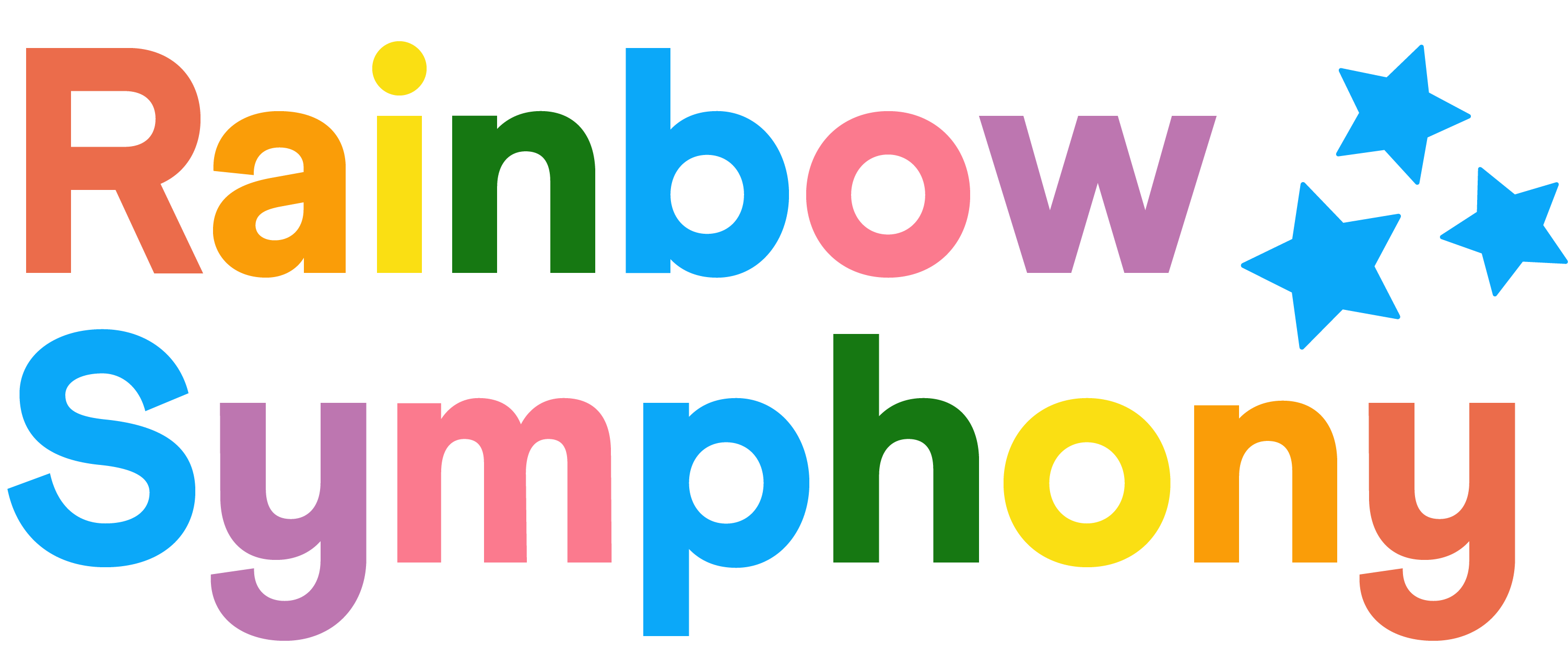 Planned Events
Join SIU Carbondale for a four-day total solar eclipse festival at the Solar Eclipse Crossroads of America.  SIU Carbondale is on the centerline for the upcoming 2024 total solar eclipse and will experience 4 minutes and 9 seconds of totality in the shadow of the moon.  Festivities will span 4 days and include:
Be part of history at the heart of the eclipse crossroads of America by reserving your vendor area at the Crossroads Astronomy, Science and Technology Expo. The expo will be held the weekend and day of the Eclipse in the Banterra Center. The expo will highlight organiz...